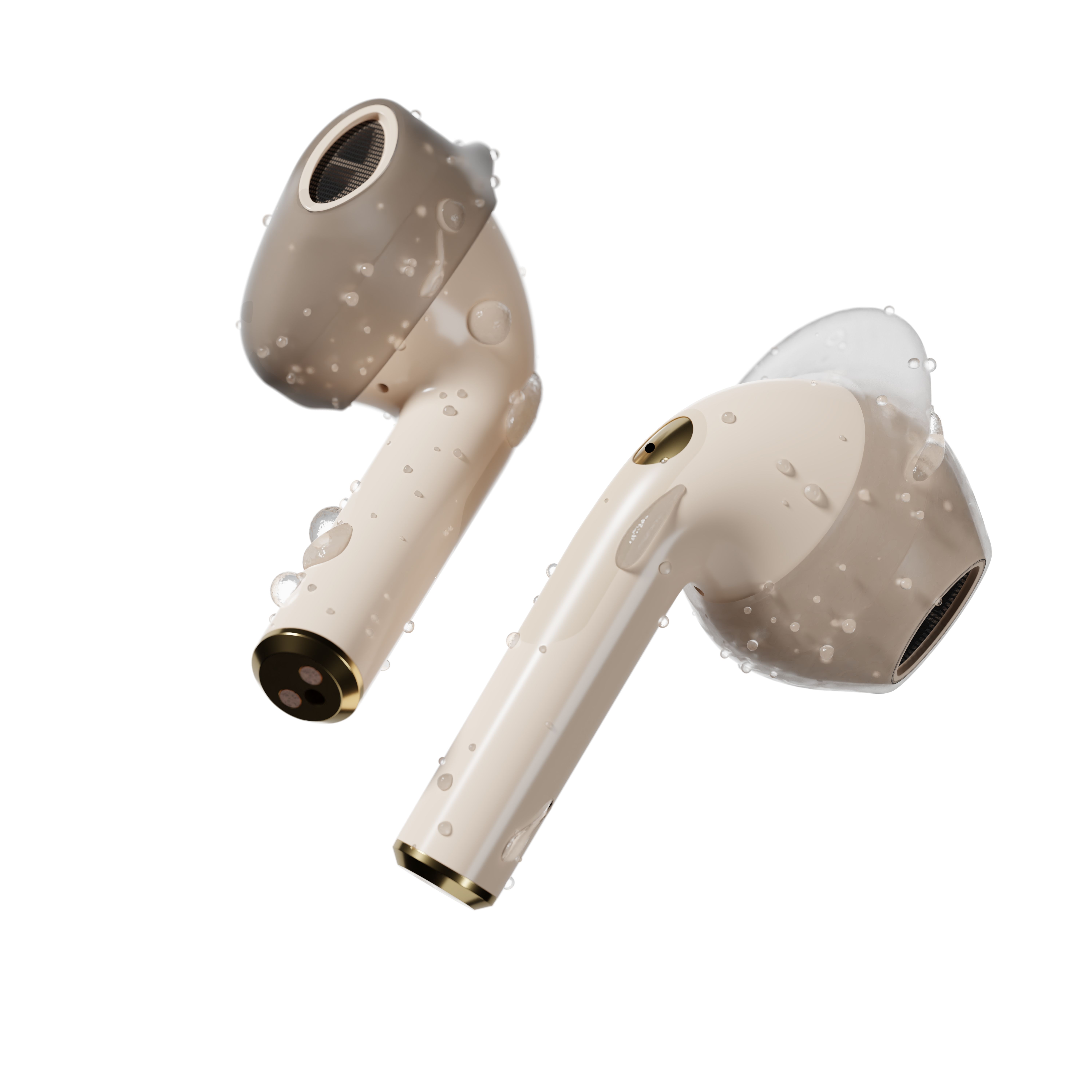 Sudio Nio is a device with a level 4 water protection rating, which means that the earbuds are water-resistant. At this level, the earbuds can handle heavy rain, sweat, and the occasional accidental splash.
IPX is an official third-party rating that is awarded through a series of tests. Sudio Nio is also completely sweat-proof and can be used during exercise.
However, for an IPX 4 rating, we would like to communicate that there is no guarantee that the earbuds will remain fully operational after activities like swimming or showering with them.
While the earbuds have IPX4 protection, the charging case is not waterproof. If you touch the charging case with wet hands or put the earbuds into the case while they are not completely dry, the product might be damaged. Please always make sure that earbuds are not wet when you put them back in the charging case. Unfortunately, if the earphones are damaged in these cases, they will not be considered a manufacturing defect and will not be eligible for replacement through our warranty.